The Threads story started at the National Physical Laboratory (NPL) in 1982 where John Yardley was researching his PhD in automatic speech recognition (ASR). With alumni such as Alan Turing, NPL was a hotbed of innovation and the ASR group was no exception. But computers were in their infancy so it required some novel thinking to tackle this most difficult of problems.
Fast-forward to 2010. John had long since left NPL and started his own company, JPY Ltd. He noticed that as paper was being replaced by silicon and staff were increasingly working remotely, collaboration was suffering. So John took the drastic step of developing a system to share email. He knew that staff would not embrace email sharing unless it saved them time and protected their privacy. So the service we now call Threads was born.
The key to its successful adoption was first to create an intelligent shared address book. This was to relieve staff of the responsibility of manually adding and updating contact details. With that in place, the way was clear to intelligently share email – by working out who were business contacts and with whom email could be shared.
Soon it became clear that email only told part of the story. There were telephone calls too. So the next phase was to integrate phone calls like email. With this, staff could then track all communications – no matter which contacts or clients were involved. In so doing, the bigger picture became clear to all staff, enabling them to re-engage with each other and increase efficiency.
However, the problem with storing phone calls was that staff could not find or search them. Staff could do this with email, and they wanted it for speech. At that point, John's background in speech recognition came in. The performance of ASR had improved massively since his PhD days but was still not good enough.  But he was able to apply the same techniques to make it viable. It was a game changer.
Many other companies had the same needs, so work started on commercialising Threads as a software service. Along the way, some of the novel ideas in Threads were crystallised in European Patent 15,709,729.6 (2019) and US Patent 10,733,981 (2020).  At about the same time, it was decided to form a new start-up, Threads Ltd, to commercialise and exploit the Threads technology and intellectual property.
As Threads builds traction, the quest has continued to develop more software to apply intelligence to the massive amount of data that is contained in business calls and emails.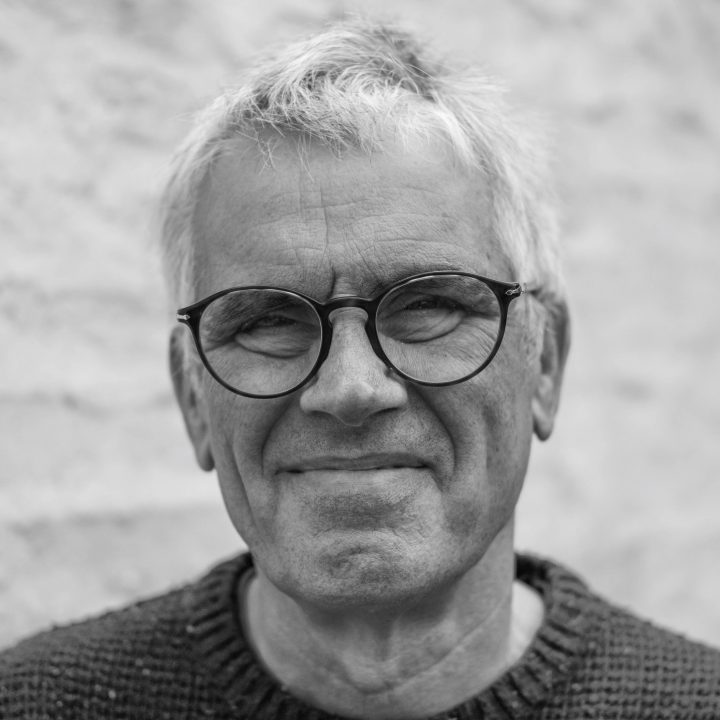 Dr John Yardley
CEO
The Threads project was conceived and is led by JPY founder, John Yardley. John spent his early career as a researcher at the National Physical Laboratory Teddington in the Pattern Recognition group under the leadership of Internet legend, Donald Davies. John holds a degree in computer science and PhD in speech recognition and he is a regular contributor to publications focussing on computer science and business. John is also a popular Quora contributor.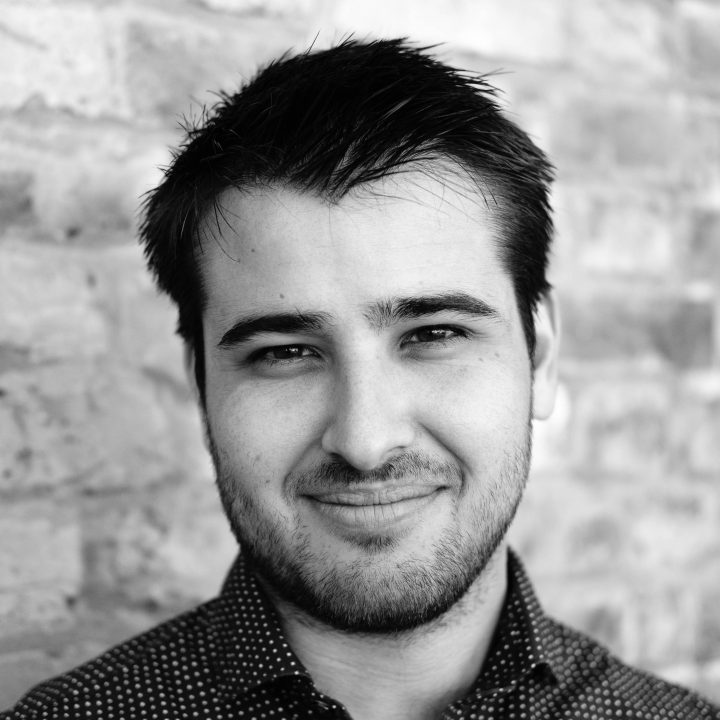 Thomas Michel
CTO and Threads principal software engineer
After graduating in France, Thomas joined JPY Ltd as a Knowledge Transfer Partnership (KTP) associate from Kingston University where he obtained his Masters degree. The KTP project was to investigate the use of speech recognition within the then pilot Threads project. Thomas now works on Threads full time and has been instrumental in developing a scalable version of the software.
Francesca Yardley
COO and business manager
Qualified as a lawyer with city firm Linklaters, Francesca joined JPY Ltd in 2017 with the objective of launching a commercial version of Threads.  This was achieved in February 2018. Francesca brings with her significant experience in corporate finance and vital input to the project management and to ensuring that Threads overriding design should be user friendly. Francesca holds and honours degree in pharmacology and post-graduate law diploma.
David Fox
Systems consultant
As technical director of JPY Ltd, David has for over 20 years, managed the support of many of their largest customers. David now acts as a consultant for Threads and his particular area of expertise is his understanding of Amazon Web Services, the Cloud backbone of Threads. David holds an honours degree in computer science.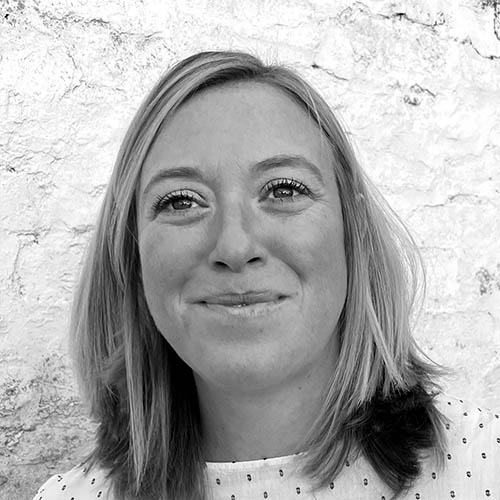 Pip Kempson
Customer Services Manager
Pip brings to Threads her passion for ensuring customers, both new and prospective, have seamless experiences and interactions with the company, product and services. Prior to joining Threads, Pip's career has seen her specialise in customer services and client relationships, heading up customer services teams for a number of prestigious clients.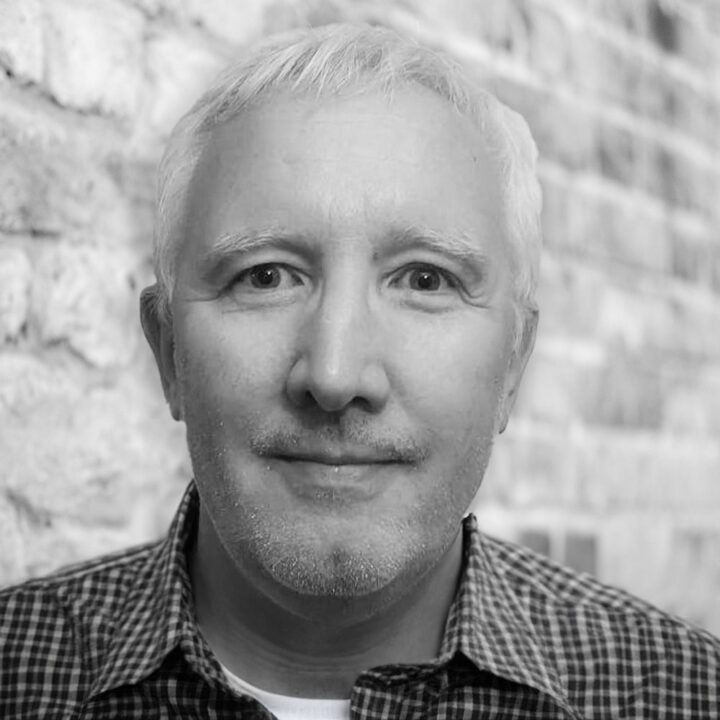 Steve Hanselman
Project Manager
Steve has many years' software development experience ranging from military through commercial, finance and real-time process control/manufacturing. He has been managing the Threads software development team for the last 2 years and brings to it a wealth of systems design, commercialisation and troubleshooting knowledge.