What Can Threads Do For Me?
Threads, a business communication software, seamlessly aggregates all your business communications into one highly intuitive dashboard. That means one username, one password, and one company-wide understanding of your communications. The result? A cleaner, faster, more efficient way of doing business.
The Simplicity of Threads
Threads is all about managing your emails and phone calls to make your life a little easier. So why would our integration be any different? Creating a Threads account is as simple as 1-2-3-4 — literally! In just 4 steps, you can begin integrating Threads with your email provider. Enter your details and billing information, add your email accounts, and start using Threads.
Keep in mind that while the sign-up may be easy, it may take a bit of time for Threads to fully integrate into your system. With different providers comes different protocols that Threads has to analyze to ensure that it can work properly with your system. Be patient, and, before you know it, you'll have an interactive business communication software installed and ready to go.
The Benefits of Threads
By smartly indexing all the data sifting through your organization every day, Threads will enable your business to operate in a transparent and hyper-organized fashion without requiring you to alter your existing practices. Innovation has never been easier.

Make Better Decisions
The availability of a full, automated history of all your communications will help you identify trends, analyze them, and — ultimately — make more informed decisions. You'll be able to efficiently communicate with your team and customers, sharing real-time data and relevant information from previous data. To learn more about what this decision-making process looks like using Threads, check out Jowissa's transition to our business communication software.

Save Time
Manual data entry wastes time and can result in human errors that may have monumental consequences on customer satisfaction and retention. Using Threads, you can increase productivity, save time, and avoid those detrimental mistakes.
Additionally, you'll save communication time with the automated history of previous information. Quickly find and pull relevant data to share with your team or customers when making decisions. Threads eliminates the time-consuming process of trying to pull past data from the depths of your inbox.

Improved Data Quality
When employees leave or are absent, data quality becomes vulnerable to compromise during the handover between employees. Information can be overlooked, left out of reports, or lost in the mass of emails coming your way. Threads certifies the accuracy of your data, even during changes in staff.

Intelligent Search
Threads is an intelligent business communication platform featuring state-of-the-art AI technology that allows you to search your indexed data so that you can access information in one click. Don't waste precious time clicking through every file and email to find that one piece of data your report is missing. Sign up with Threads and have your information readily available right at your fingertips.
From intelligent search functions to phone call transcription and HubSpot integration, Threads has you covered.
From intelligent search functions to phone call transcription and HubSpot integration, Threads has you covered.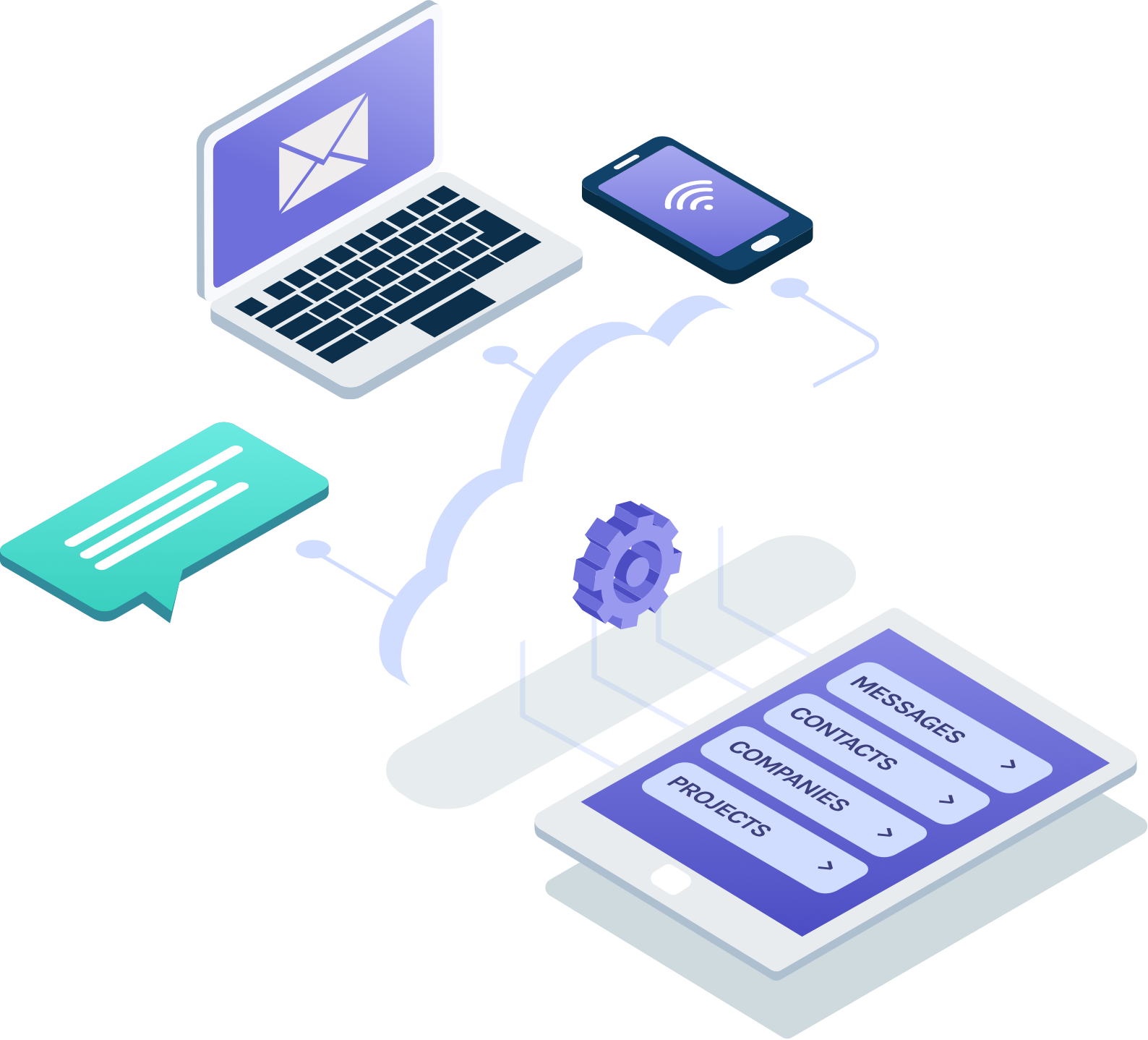 How much does it cost?
Threads is available at a fixed monthly fee. There is no user-based charging, and costs can be accurately predicted no matter the speed of your business growth.
| | UK | Europe | USA |
| --- | --- | --- | --- |
| 5 GB * | £20 | €25 | $30 |
| 25 GB | £50 | €60 | $70 |
| 100 GB | £100 | €125 | $150 |
| 500 GB | £200 | €250 | $300 |
| 2.5 TB | £500 | €600 | $700 |
| 10 TB | £1,000 | €1,250 | $1,500 |
* Does not include Threads + HubSpot integration.
All prices are exclusive of sales taxes. There are additional costs for recording and transcribing phone calls. For a bespoke quote, please contact us.
What our users say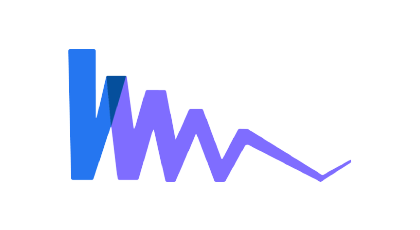 It doesn't make sense to use HubSpot without it
Threads helped us migrate historic emails into HubSpot, which is a business necessity not catered to by HubSpot itself. We had some issues in relation to our folder structures, having people with multiple email addresses, and weird metadata, and Threads were always there with some kind of genius solution and helpful support.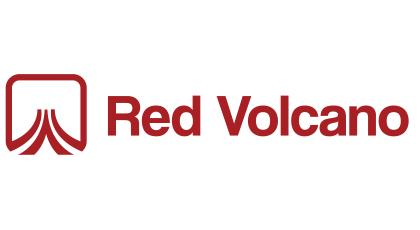 A very helpful tool to get your email history inside HubSpot!
We needed to add our Gmail history to our HubSpot account so we could filter lists, show traceability, and provide one central location for all our sales and customer data. Very good value for money, Pip and the team are wonderful.
Great service & lovely team!
Pip and rest of the team from threads helped me import my historic email data from 3 years back and 2 different email accounts into my HubSpot account. And YES - It's working like a charm. They did a great job. Thanks so much for your great service and your help at eye-level.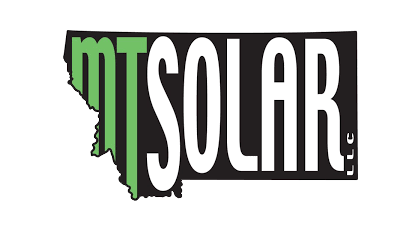 Happy we found a solution!
Threads has allowed us to pull historical emails into HubSpot, the only solution we found to do so. The Threads Team has been fantastic, the support we have received getting set up and keeping any questions answered has been quick and complete. Very happy with the services this team has provided!!
Great Customer Service
We are utilizing threads + HubSpot to connect a corporate team with the business units beneath. We have one corporate team that manages more than five business units together and we needed a way to connect email replys. In addition, they help merge email replies from customers, especially when it's a group team effort.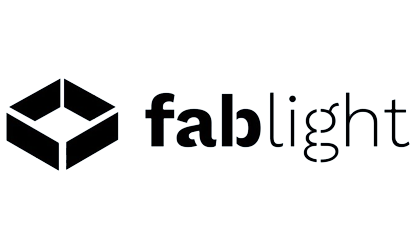 One-time email migration to HubSpot
We were moving from our old CRM to HubSpot. Tasks and Notes were imported but there was no way to export or import the emails which are critical for our business. Threads saved the day! I could not have done this migration without Threads. If you are in a similar situation, just buy the one-time migration. Do not think about it and waste time on other DIY solutions.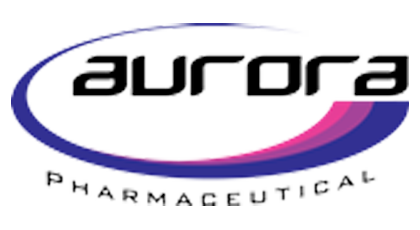 Helpful to implement historical e-mails or if you use a unsupported mail program
Helpful to have complete user data records. Support is very passionate and they want to give you a solution. Can highly recommend this plugin.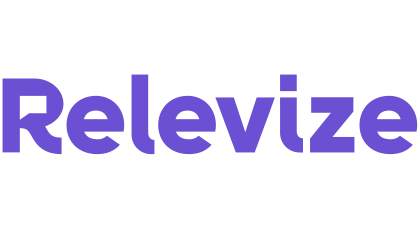 Awesome service, such a magical tool
Threads team was great to work with and very responsive to our requests. We had a few questions but they resolved them quickly! Great support, product worked flawlessly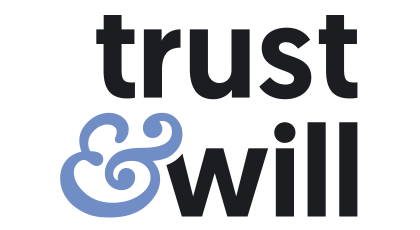 Amazing Value!
We switched to HubSpot and wanted to move over all historical emails used with our last CRM. Amazing! They gave me a quote that was detailed in terms of work to be done and time frame. They made it easy to link the accounts and everything else was done in less than 7 business days. They also followed up with me to ensure all the work was done accurately and if I had any questions!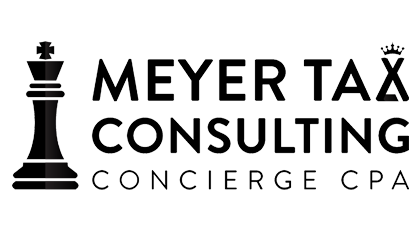 So happy Threads exists!
We wanted all the historical emails from our contacts to appear in HubSpot so we can follow the train of conversation for our team. I'm super thrilled about Threads for helping us move away from clunky CRM which held all our historical data (it was the only reason we kept it). Now with our Threads integration, HubSpot feels complete.
Contact us to try Threads, absolutely free, for 14 days. No commitment or credit card details required.