Try free!

Seamless Hubspot CRM Integration
Threads now integrates with HubSpot to save your team precious time and reduce errors caused by manual data entry. Threads can automatically log your past and future communications right into HubSpot with email and phone integrations.
Migrate Your Hubspot Emails in Just 4 Easy Steps
Looking to import your email history into HubSpot? Don't want the commitment of a monthly plan? Then our one-off migration service is perfect for you.
1. Create a Threads account
2. Connect your email
3. Sync Threads with HubSpot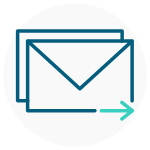 4. Migrate your emails
How much does migration cost?
Our pricing is based upon the number of email accounts you want to migrate and how far back in time you want to go. Use our handy calculator to find out how much it would cost to get a quote.
Proceed with migration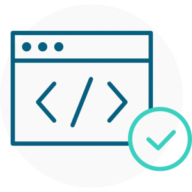 Hubspot CRM Integration
Threads automatically logs your emails and phone calls with your existing HubSpot contacts. Thinking of migrating to HubSpot? Threads can import all your historic data, making migration a walk in the park. Our platform will automatically scan your inbox and utilize the HubSpot email integration to migrate emails.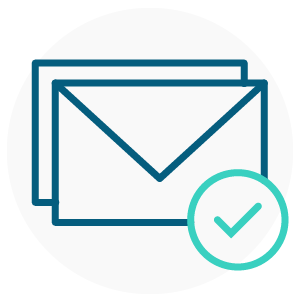 Sync Data Without Manual Entry
Gone are the days of having to import data or add emails manually. Instead, Threads will streamline the process and handle any data synchronization that you need. Add historic and present emails with the click of a button using the HubSpot email integration tool.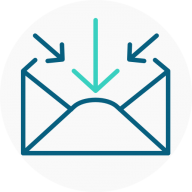 Pair With Any Email Client
Threads is compatible with any email client, even those not supported by HubSpot, like Apple Mail. The best part? You can also add limitless users and email accounts with our storage-based pricing for an adaptable and affordable experience.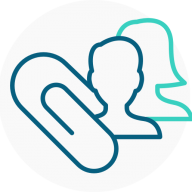 Easily View Attachments
It's easy to lose attachments in the depths of your inbox as email after email comes in. With Threads, there's no need to spend precious time hunting through those email chains to find that one attachment you need. Threads will store a copy of any attachments associated with sent or received mail, so you can access them even if you were not copied to the original email.
Benefits of Integrating Your Hubspot With Threads
By investing in Threads, you're welcoming a variety of benefits into your workplace. Let's discuss just a few of the wonderful benefits you'll receive with our HubSpot integration.
If you're concerned about losing past emails as you migrate over to Threads, don't stress! The Threads HubSpot email integration tool can import historic emails to avoid losing important data and information. And there's no need to worry about spending time manually moving these emails over — Threads will do it automatically for you!

HubSpot's email function typically creates a new contact with each received email, leading to duplicate information in your contact list. With the Threads HubSpot email integration, this is a problem of the past. Threads does not automatically create new contacts, so you can better manage your roster.

Losing pertinent information is a major fear of many businesses. Luckily, Threads has crafted the perfect solution. By categorizing and indexing your data, you'll be able to quickly find the information you need from any inbox with Threads.

HubSpot and Threads work together to share data and make your workday run a bit smoother. Threads has the ability to take emails and calls and log them on your deal and contact timelines in HubSpot.

Gone are the days of miscommunication and lost information. Threads stores all of your company's shared information in one easily accessible platform, so anyone on your team is able to quickly find the information they need to get their work done.

Threads will also handle new email logging, so your team can spend more time focused on your clients instead of manually inputting information during their days

Trying to take notes and focus on an important phone call often leads to missed information. Threads will record, transcribe, and log your phone calls. Once these calls are in your system, you'll be able to find them easily based on the contact name.

With Threads, there's absolutely no need to download any additional software. Our cloud-based solution runs in the background, automatically logging emails and organizing data. Your team can focus on top priority tasks without the additional burden of manual entry.
What our users say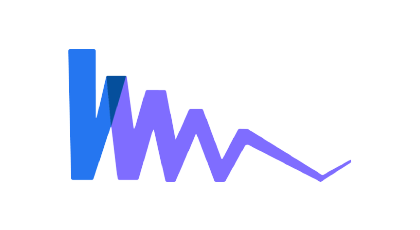 It doesn't make sense to use HubSpot without it
Threads helped us migrate historic emails into HubSpot, which is a business necessity not catered to by HubSpot itself. We had some issues in relation to our folder structures, having people with multiple email addresses, and weird metadata, and Threads were always there with some kind of genius solution and helpful support.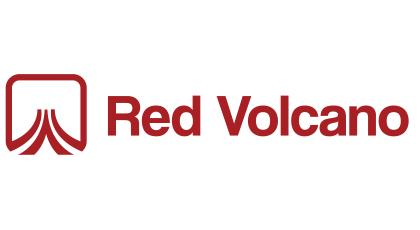 A very helpful tool to get your email history inside HubSpot!
We needed to add our Gmail history to our HubSpot account so we could filter lists, show traceability, and provide one central location for all our sales and customer data. Very good value for money, Pip and the team are wonderful.
Great service & lovely team!
Pip and rest of the team from threads helped me import my historic email data from 3 years back and 2 different email accounts into my HubSpot account. And YES - It's working like a charm. They did a great job. Thanks so much for your great service and your help at eye-level.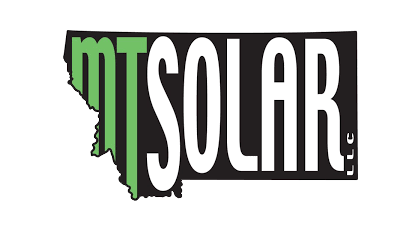 Happy we found a solution!
Threads has allowed us to pull historical emails into HubSpot, the only solution we found to do so. The Threads Team has been fantastic, the support we have received getting set up and keeping any questions answered has been quick and complete. Very happy with the services this team has provided!!
Great Customer Service
We are utilizing threads + HubSpot to connect a corporate team with the business units beneath. We have one corporate team that manages more than five business units together and we needed a way to connect email replys. In addition, they help merge email replies from customers, especially when it's a group team effort.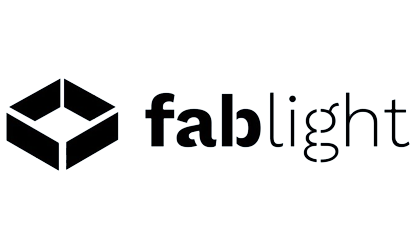 One-time email migration to HubSpot
We were moving from our old CRM to HubSpot. Tasks and Notes were imported but there was no way to export or import the emails which are critical for our business. Threads saved the day! I could not have done this migration without Threads. If you are in a similar situation, just buy the one-time migration. Do not think about it and waste time on other DIY solutions.
Contact us to try Threads, absolutely free, for 14 days. No commitment or credit card details required.