Threads Now Integrates With HubSpot
Migrating your emails in just 4 easy steps
Create a Threads account
Connect your email
Sync Threads with HubSpot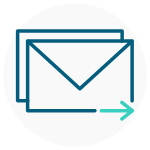 Migrate your emails
Can I try it out?
Yes! To get started, your free Threads trial account will enable you to import the last 30 days of your email history into Threads and sync it with your existing HubSpot CRM contacts. If you aren't 100% happy then we can delete any data that has been imported at a stroke.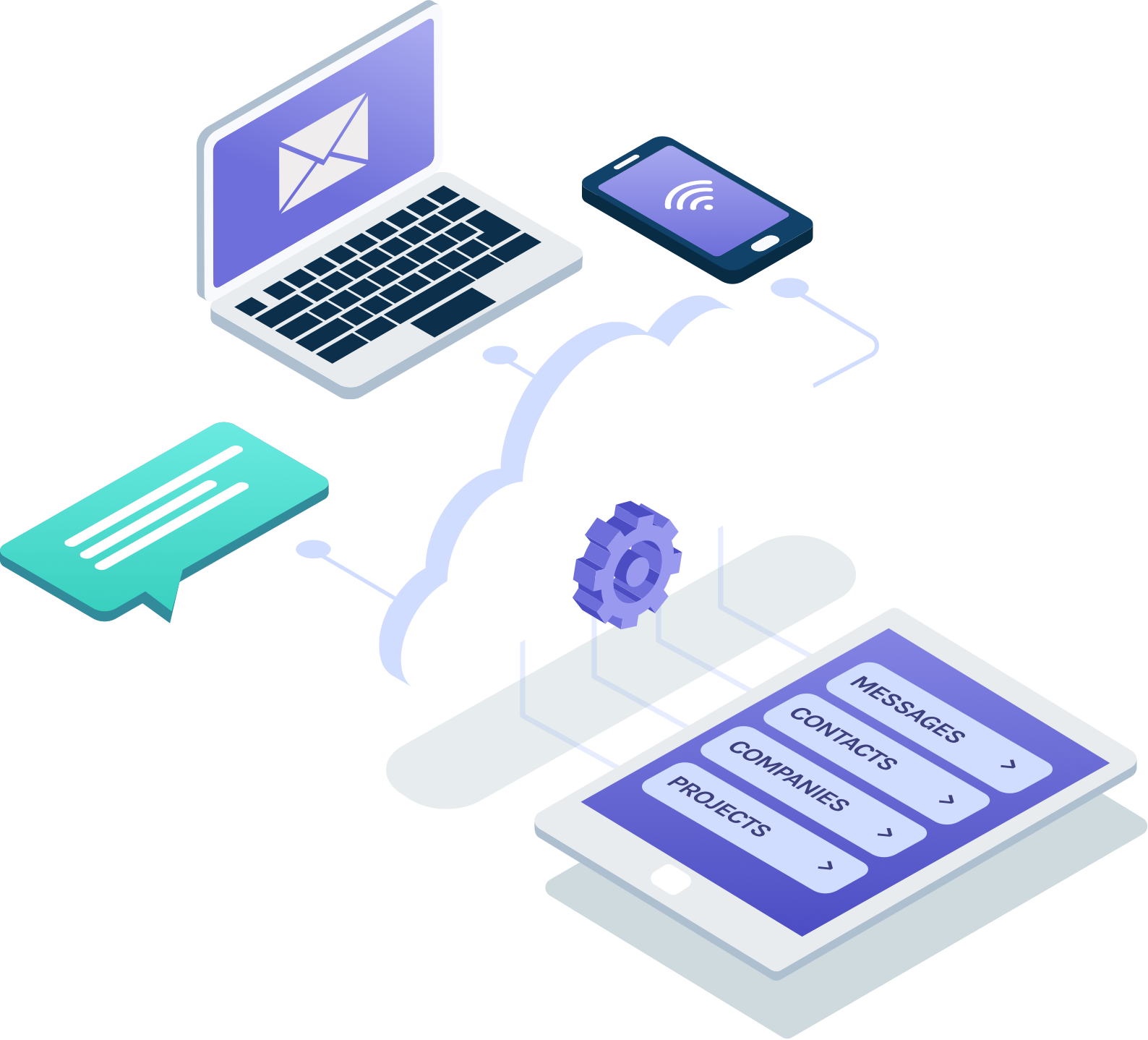 How much does migration cost?
Our pricing is based upon the number of email accounts you want to migrate and how far back in time you want to go. Use our handy calculator to find out how much it would cost to get a quote.
Proceed with migration
How do I go ahead?
If you are happy with your trial and would like to migrate your email history, you can now complete your purchase using our online payment facility.
If you have already paid, one of our team will be in touch within 3 working days to update you on progress. Depending on how much data you have your migration may take a few hours to a few weeks to complete.
What happens to my data after the migration?
All data is automatically deleted from our servers within 120 days of completion of your migration. Once your data has been deleted we will no longer be able to fix any problems so please let us know as soon as possible if you experience any issues.