Threads uniquely aggregates emails and phone calls in one database making searching for information on a specific company or individual really easy. However, we are often asked if call recording and storage is legal so we put this article together to try and help customers navigate the various UK legislation.
A note of warning before we begin. The law in the UK regarding recording conversations and calls varies between individuals and businesses and the law may be different in your own jurisdiction so you should always ensure you seek your own legal advice before deciding whether to record calls.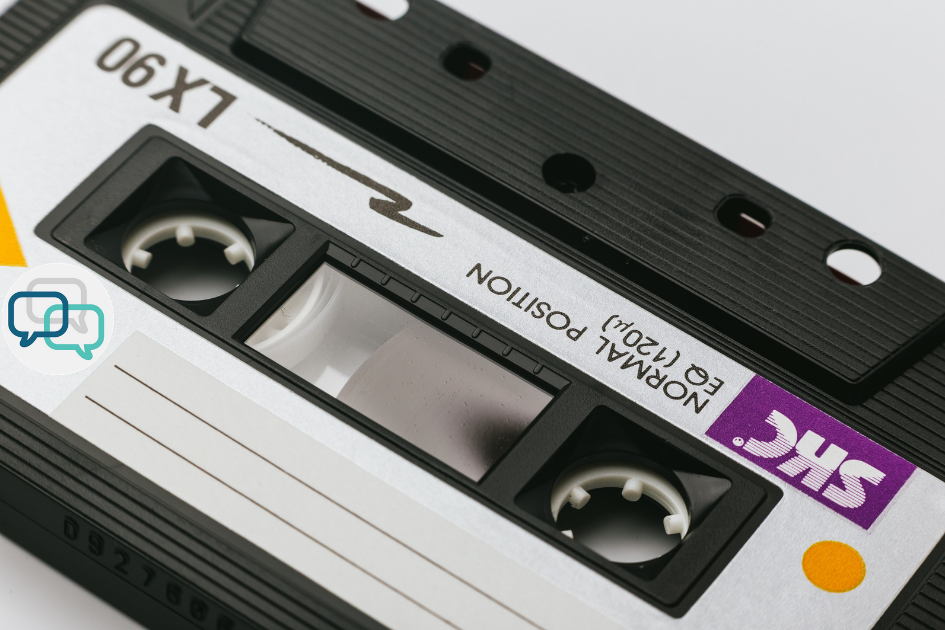 Can I record a business phone call without telling someone?
Under the Telecommunications Regulations 2000, a business is permitted to record calls without telling the other person provided that the call recording is being used to monitor or keep a record of communications for one of the following reasons:
To establish the existence of facts
Ascertain compliance with another regulation or self-regulatory practices
Ascertain that a person has carried out their work to a required standard
In the interests of national security or to prevent or detect criminal activity
To ensure the communication system operates effectively
To allow the business to investigate or detect unauthorised use of the system
In addition, the person recording the calls must show:
That the recording is solely for the purposes of monitoring or keeping a record of communications relevant to the business.
That the phone system is provided for use in connection with the business
That the business has made reasonable efforts to inform any person using the system that calls may be recorded, for example, making it clear in your terms and conditions that calls may be recorded.
Can I keep a copy of the recording?
Provided that you have met the requirements allowing you to record a call in the first place, the General Data Protection Regulation (GDPR) considers that a voice file containing personal information should be treated in the same way as any other personal data. Accordingly, consideration should be given to the circumstances under which you can retain a copy of that recording.
In order to justify the recording, you must demonstrate that the purpose fulfils one of the Article 6 conditions:
The participant has given consent to be recorded
The recording is necessary to fulfil a contract to which the other person is a party
The recording is necessary to fulfil a legal obligation to which you are subject
The recording is necessary to protect the vital interests of one or both participants
The recording is in the public interest
You have a legitimate interest in keeping the recording
There are certain highly regulated industries such as  banks and financial institutions who are required by law to keep a copy of their transactions, however organisations or call centres that typically only record calls for training or quality purposes may have to provide further evidence.
How should I store and manage call recordings?
On the basis that you do meet the above criteria, then specific consideration needs to be given as to how you plan to store, manage and dispose of those recordings. This is an area where businesses often fall down on as they are unable to:
Ascertain which call recordings meet the GDPR conditions and therefore can be legitimately kept
Identify or associate call recordings with a specific customer or person after the event and have no means of searching the same
Easily retrieve or delete the data if they are served with a subject access request or right to be forgotten from an interested party
It is therefore important that if you are going to record and store call recordings that you have a system in place that enables such recordings to be accessible within a short period of time.
Disclaimer: This article is not intended to be legal advice and is not a substitute for taking your own legal advice according to the own individual circumstances.