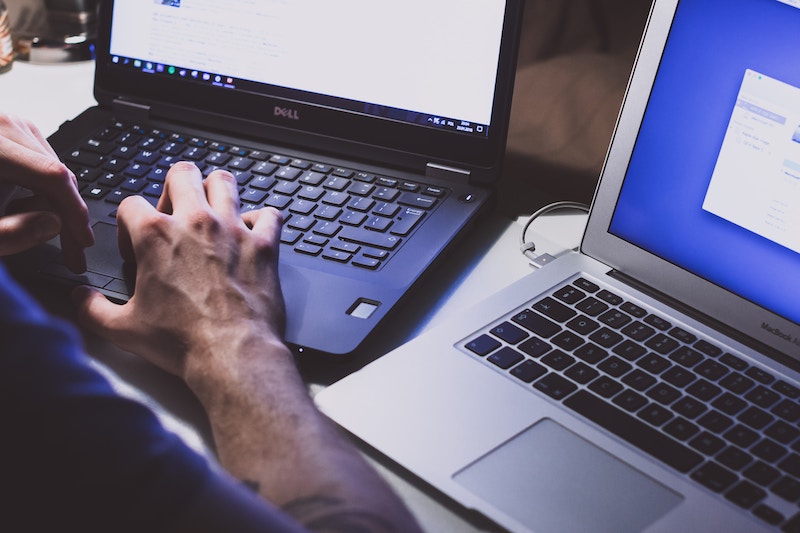 Customer relationship management (CRM) is an integral aspect of successful business practices, as it improves customer retention and branding.
Notably, for this reason, CRM software is often amongst the first software that businesses adopt.
With a high demand for responsive CRM software, technology continues to evolve to meet the requirements of growing businesses of all sizes.
In turn, because of increasingly advanced CRM options, businesses may conduct a multitude of CRM migrations until they find the appropriate software.
That's not all—read about the overwhelming advantages and disadvantages of CRM migrations.
Pros & Cons of CRM Migration
Pros of CRM Migration
What makes certain CRM tools useful are the unique features they provide. Certain CRMs may offer features that better meet client needs that your current CRM does not.
Evaluate your customer's needs to determine what CRM features you need to improve customer service.
There are hundreds of CRMs available on the market with a host of unique features for varying industries and business-specific needs.
For example, if your goal is to improve response time, Hubspot has features that allow you to make and organise your ticketing and live chat easily.
By and large, CRM migration can improve customer relations, which has a host of benefits. In effect, client satisfaction, retention, and organisation can be improved upon.
All in all, when the appropriate research and considerations are taken, a migration to a new CRM can improve overall business function.
Cons of CRM Migration
Your budget can often be what makes or breaks your choice to move to a new CRM. While budget constraints can be a con, it can also be a pro—especially when it comes to testing out a CRM.
In general, many CRMs offer trial versions for you to try before committing to purchasing a plan. Let's look at Salesforce for our example.
Salesforce offers a free trial where you can transfer your data quickly. Then, you can see what Salesforce can offer your business before making a purchase.
The main downside to this free trial is the time limit. For some, it may be enough time to decide if this CRM is the one for you, while others may need more time to truly see worthwhile results.
Considering a CRM Migration?
When hearing the phrase "data entry," you might find yourself groaning at the workload it brings to mind'—simply put, data entry by hand is tedious.
Let's say the CRM you are looking to move to is Hubspot, but don't want to lose your historic email data. There are tools you can use to help migrate your data automatically.
With Threads' Hubspot integration, you can automatically transfer your email data automatically. So, you won't have to worry about losing any important email data or having to dedicate time to move it yourself.
With familiar data in a new environment, your team can see the results of your new Hubspot CRM right away, rather than starting from scratch.
Are you wondering how you can boost your success with Hubspot?
Contact Threads to learn how its Hubspot integration features can make your Hubspot CRM migration easy!