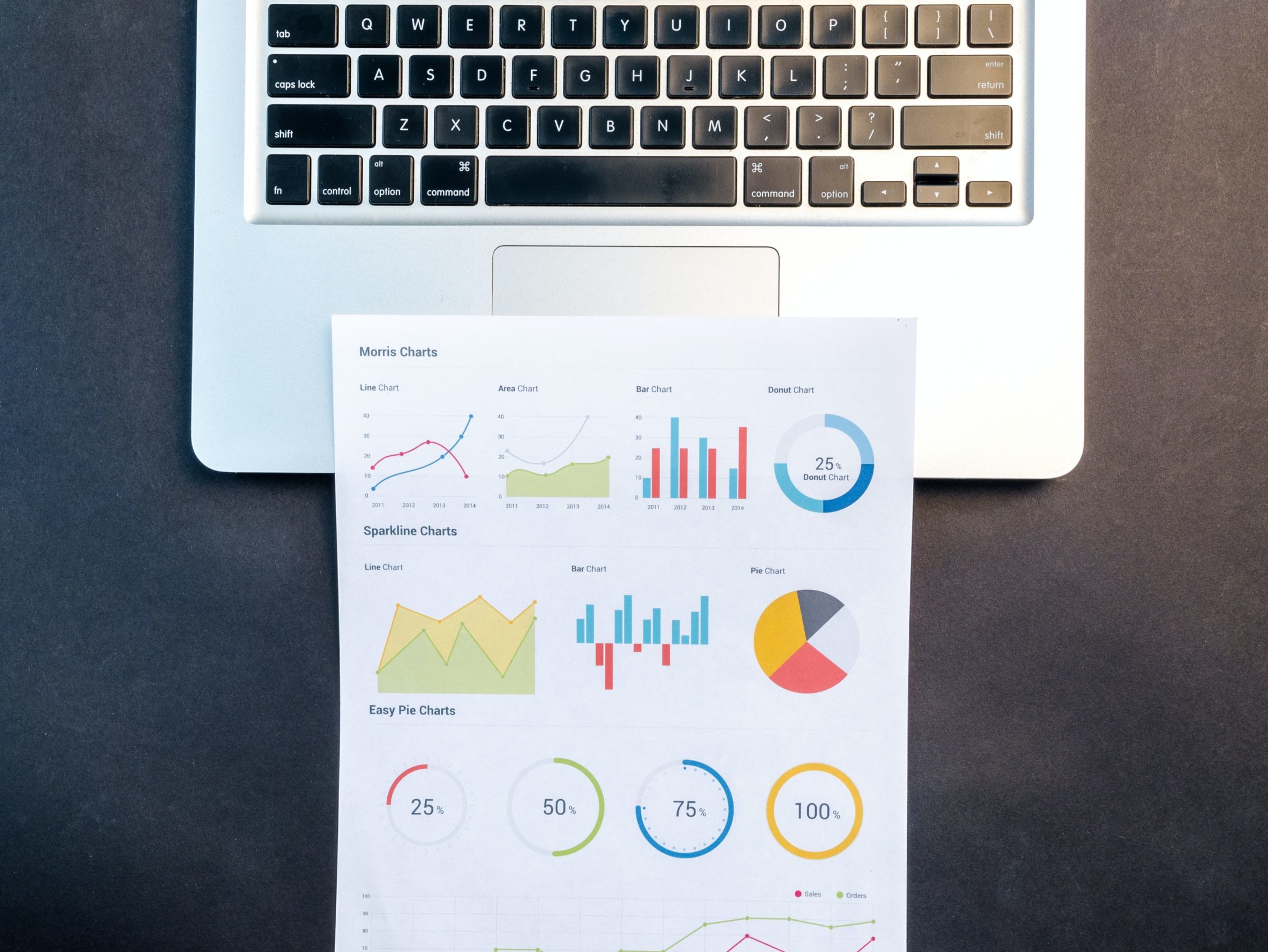 Threads – or the Threads Intelligent Message Hub to give it its full name – was originally conceived as a way of utilising the massive amount of information locked up in our company email messages – to improve our business. (Which, had we used GoogleMail, we would have given away to Google for free.) It was such a success for us, that it led us to commercialising the service for others. 10 years on, others seem to agree. And now, we are building on that success with Threads Analytics. 
Managing contacts
The first benefit for us was a self-organising address book which kept all staff totally up-to-date on the companies and contacts we worked with. We know that the sharing of non-confidential messages  is just as important as the automated management of our address book. This is so that information is not locked away from employees that could make use of it. This has become especially important as more and more employees work from home and on the road. During the Covid pandemic, it has been nothing short of a life saver.
Broadening the scope
Soon after commercialising Threads, we extended the handling of emails to any form of digital message including VoIP telephone calls, and, in order to make them as searchable as emails, we used cutting-edge AI technologies like speech recognition and optical character recognition.
Because our design goal was for Threads to remain agnostic to the message service agent (email and phone system type), Threads was quickly seized upon by the fast-growing HubSpot community as a way of integrating HubSpot into any message system.
The importance of sharing
Having achieved these goals, our attention has returned to the original goal of sharing important information. But not everyone has the time or inclination to lsearch lists of messages, no matter how easy it may be. So now we have taken the first step to intelligently processing the mass of information that Threads alone can collect. We call it Threads Analytics and it appears as just another tab in the familiar Threads UI, but provides a graphical snapshot of any arbitrary selection of messages.
Insightful analysis
Some of this information is based on nothing more than the metadata that surrounds each message – things like the date and time of sending and the senders and recipients. This seemingly simple data provides some fascinating insights into what is happening and how business is evolving. For example, which clients are sending and receiving most messages? Are the messages mostly phone calls or emails? How long does it take to follow-up an enquiry? There are lots of basic measurements which when made across the whole spectrum of company messages, can provide a picture not evident elsewhere.
Measuring sentiment
But where Threads is unique and truly excels is in analysing the content of the messages. This information ranges from the length of the message to the words being used. Particularly exciting is applying intelligence to discover the sentiments contained in messages – are they positive or are they negative? And how those sentiments change over time. This can have a large effect on how the company is perceived and how it may win business.
So, we are currently working very hard developing Threads Analytics and hope to have the first versions available for beta testing in the very early New Year. In the meantime, have a look at the prototype Threads Analytics tab and let your mind boggle at the possibilities.