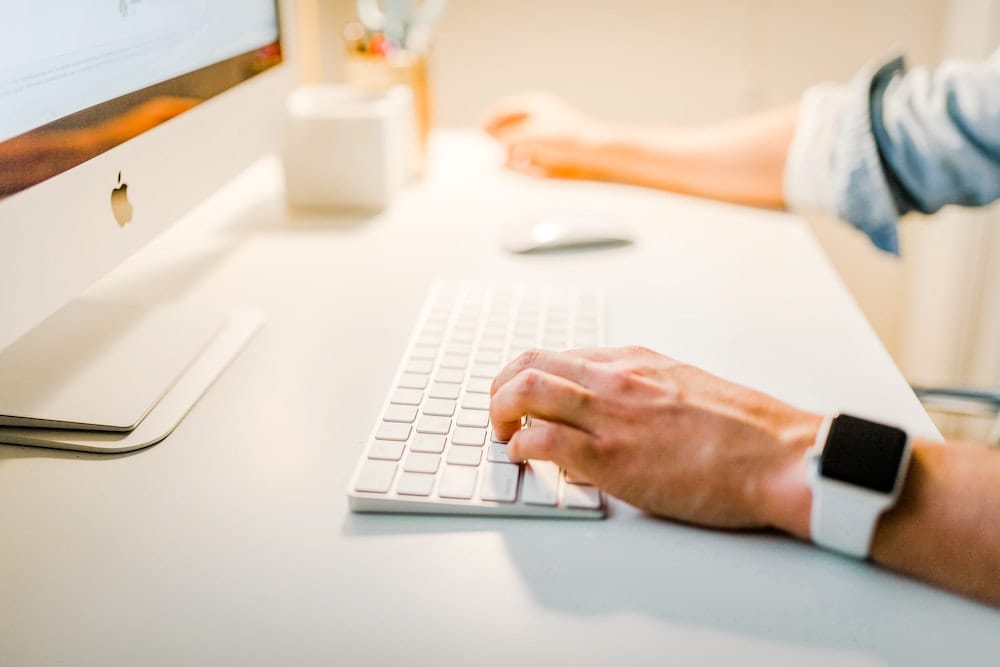 When it comes to communicating with clients, email remains one of the top channels of communication. Through email, you can share information with a client or update your teammates on a project.
Because of the role that email plays in business communication, it can take up a large part of your day. If you face a full inbox each day, you might wish for a way to manage your inbox volume.
Why stop at managing your inbox volume? After all, your inbox contains an archive of valuable information about your business and how you can improve it. The best way to access that information? Through email analytics tools.
Not only can email analytics tools help you manage your inbox, but they can also give you unique insights into your operations.
Keep reading to learn more about email analysis and find the appropriate tools for your team.
Best Email Analytics Tools for Teams
Threads Analytics
Threads Analytics allows you to gather unparalleled insights into the communications that only Threads can collect. Unlike other email analytics tools, Threads and Threads Analytics are compatible with any email client, making it easier to aggregate your communications.
Threads Analytics offers a full, automated history of your communications. This comprehensive look at your communications allows you to identify and analyse trends. Threads Analytics also provides you with real-time data on one intuitive dashboard so you can visualise your team's performance.
Another unique feature that Threads Analytics offers is full content analysis. Instead of just analysing your subject headers, Threads can examine the content of your emails. This analysis allows you to get a closer look at your data through tools such as Threads' sentiment analysis.
Ready to learn how Threads Analytics can boost your team's success?
Contact the team at Threads today and discover what Threads can do for you.
Email Meter
Email Meter provides customers with email statistics for Gmail and G Suite. These statistics reflect how your team uses Gmail and G Suite.
One area that these statistics look at is email traffic. Important email traffic KPIs include average response time, number of emails sent or received and more. Additionally, Email Meter provides heat map graphs of your busiest times for both sent and received emails and shows who you email the most.
You can also take a closer look at your contacts through Email Meter. The email analysis tool shows you your average sent and received emails by contact and your response time. This data provides your team with insights into how they might improve communications with a particular client.
Mailgun
Email analysis tools like Mailgun benefit email marketing campaigns. Various factors that Mailgun can analyse open rates, click tracking and conversions.
When you are trying to engage with a new client, you want to ensure they open your email. Thus, you need an eye-catching subject line. With Mailgun, you can monitor open rates to see what emails had higher success than others.
You can also see if a potential customer ends up clicking on your call to action. This information gives you an understanding of how successful your emails are. You can also use the data gathered with Mailgun to better understand how to capture your target audience.