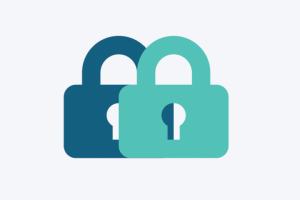 As you may know, the new European rules around Strong Customer Authentication (SCA) are coming into force from 14 September 2019. The new regulations are designed to enhance security or payments and limit fraud during the authentication process. 
In preparation for SCA, you may be asked by our payment provider Stripe, to verify your existing or new payment details using 3D Secure 2.  Stripe will prompt you to provide additional authentication elements in order to complete your payment. 
If you fail to complete this step then we may not be able to process your transactions and this could result in your account being temporarily suspended.
If you have any questions about your Threads account then please contact us at sales@threads.cloud or +44 208 390 8487.