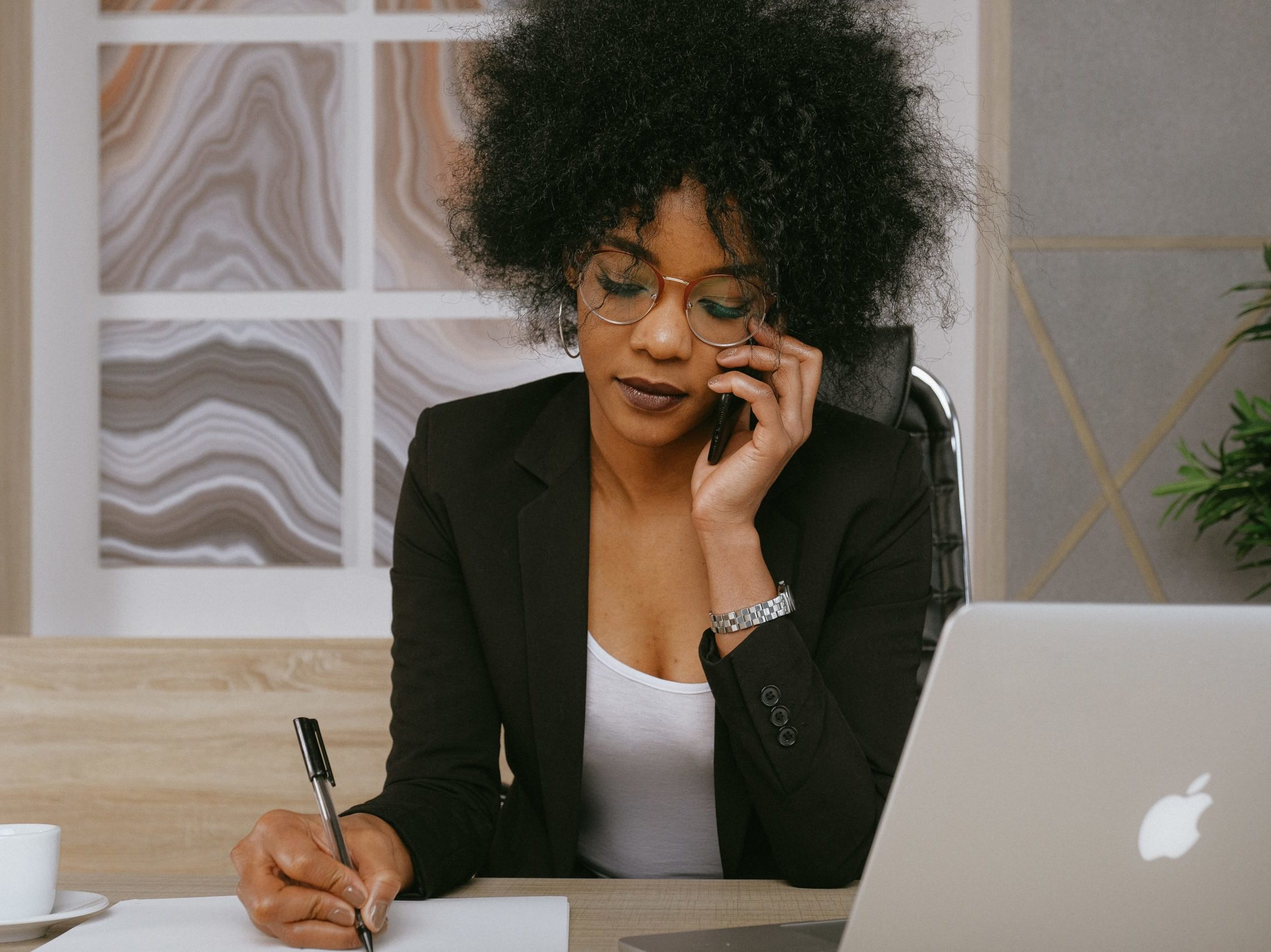 Mоѕt businesses these days conduct meetings either over voice or video conference calls. Technology has added the advantage of expanding your business worldwide without the need to meet anyone physically. This is where call transcription service comes into the picture.
But simply saving call recordings is not the best way of  storing or retaining the information. You need  time to listen to the entire recording or you may not be interested in everything said.
To solve this issue, businesses should consider call transcription services for converting phone calls to text automatically. Call transcription services utilise speech recognition software and drastically reduce the time and cost involved in transcribing calls.
Call transcription cand be beneficial for your  business. There are many advantages of transcribing calls. Saving time from listening to the entire recording is just one of them.
Here are the top 5 reasons why you need call transcription for your business.
More Focused Meetings
During the call, individuals are busy listening to each other. Taking notes at the same can distract them from focusing on the meeting. Transcribing your calls will let them focus instead of writing notes.
For Future Reference
Some businesses are required to keep records for their important meetings. This becomes more important if the meeting happens over voice or video call. Transcribing such meetings will come in handy for future reference or for making decisions in the future. Also, you won't need to prepare any reports since everything will be covered in the meeting transcript.
For Improving Sales
Transcribed calls are important from a marketing, and sales point of view. Sales and marketing teams are often required  to prepare various reports or summaries based on their discussion over a phone call. Fast and accurate call transcripts can make this process more efficient.
Better Collaboration
Business call transcripts are important for better collaboration. For individuals working on a common project from different locations, phone calls are one of the best mediums for communication and collaboration. Transcripts of these meetings serve as a helpful reminder of discussion points raised in the meeting. The topics discussed in the meeting will also be available in written form for reference.
Reading Over Listening
Reading is faster than listening. A person might struggle to understand words while listening if the language used is not his/ her native language. On the other hand, reading these words and grasping them is much easier in comparison to listening. Having transcripts in a written format also enables them to be searched easily so that you can find the exact bit that you are interested in.
Want to know more?
Interested to learn how Threads can help transform your call recordings into useful transcribed records?
Contact the team today and see how Threads can help better manage, search and store your VoIP call recordings.