Most people believe that electronic discovery, or eDiscover, tools are just for big law firms and large corporations. In this post we identify 5 reasons why your start up or small business needs one:
1. It won't break the bank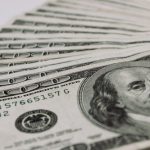 eDiscovery platforms used to require serious investment. Not only did you need to buy new software and hardware but it would also require hours of installation and training. Cloud-based tools are much cheaper and can be purchased from as little as $30/month
2. Because with big data comes big responsibility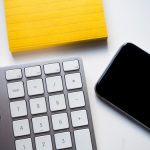 Email and phone calls remain the primary form of communication for businesses. Companies are now generating more and more electronic information which may become disclosable in the event of litigation or an investigation. An eDiscovery tool will make searching that data easier.
3. You won't need a degree in IT to use it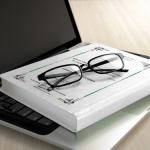 Typically eDiscovery tools could be difficult to operate and would require an (expensive) team of 'experts' in order to do their job. Newer cloud-based eDiscovery tools focus on small or solo teams and have been designed with the 'casual' user in mind meaning they require little or no training to use.
4. It could give you the winning hand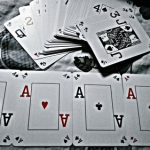 The ability to settle an issue will often hinge upon finding that one 'smoking gun' email or attachment. Using an eDiscovery tool to find that nugget could be the difference between winning or losing the case.
5. It will help you sleep easier at night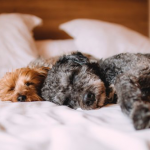 Most businesses will have heard about the new GDPR and the £20m fines for failing to comply. While the risk of being hit with a fine that big is remote, it makes sense to be prepared. An eDiscovery tool can help identify personal data in the event of a subject access request or right to be forgotten.