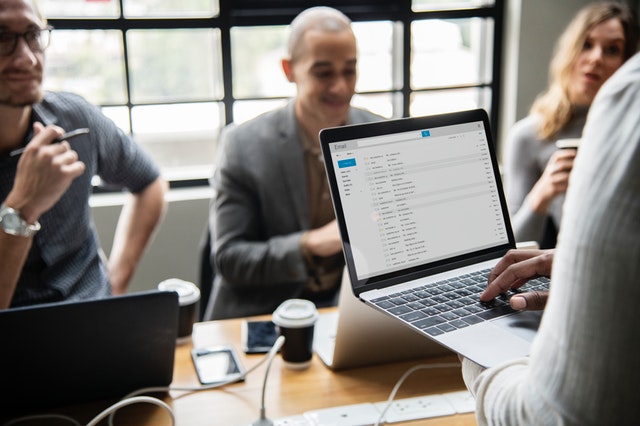 Each month we receive a number of queries from customers who are looking to move from Copper (previously known as ProsperWorks) to HubSpot. However one of the biggest challenges they face is the exporting their historic email data out of Copper and into HubSpot.
Here are a few enquiries we have received on this topic:
Fundraise Wisely said, "Migrating from Copper CRM to HubSpot and Copper won't let us export all of our email activity. We need to sync all of our historical emails and import it into HubSpot."
UrbanVolt said, "Our first priority is to get our historic emails from Gmail into HubSpot and attached to the appropriate deals. The complication as I understand it is that in some cases our old CRM (Copper/ProsperWorks) logged these email threads as 'activities' in the deal timeline, rather than pulling the full email thread in. Let me know if this makes sense, and is something you can help sort out?"
CloudHelix said, "We're very close to deciding on Hubspot but recently learning we might lose historical visibility of emails across our business has put a bit of a halt on things. I noticed you said you had a solution to get historical Gmail emails into Hubspot. Can you tell me more about this? We're currently using Copper CRM (which has API integration with Gmail) that automatically pulls a historical record of contact emails when a user is added to it. Hoping you have a solution but couldn't see any mention of Gmail on the Threads website."
Problems With Copper
Migrating CRM solutions is hard enough but trying to encourage your team to use a new CRM is made even harder if they lose the ability to see details of all that important historical data.
Until now, the only way around this was to manually forward a copy of each individual email from Copper into HubSpot. For companies that have multiple email accounts or years of historic data this can be thousands or even hundreds of thousands of emails which could take months to manually export. And whether or not you choose to do this using your internal resources or outsource the task, there is likely to be a high cost associated with this. There is also the risk, as with any manual task, that emails will be missed or wrongly assigned resulting in gaps in your data.
How Can Threads Help?
But now there is a solution! By connecting directly to your email account, Threads can securely ingest all of your sent and received emails and attach copies of those emails with your existing HubSpot contacts – saving you time and energy. Threads will help ensure that your CRM is fit for purpose from day 1 and provide your team with immediate access to all your historic emails.
If you would like more information about how Threads works, check out this video here.
Our pricing is based upon how many users and how much data you need to migrate and starts from as little as $150. If you would like a quote, then please contact us at sales@threads.cloud.