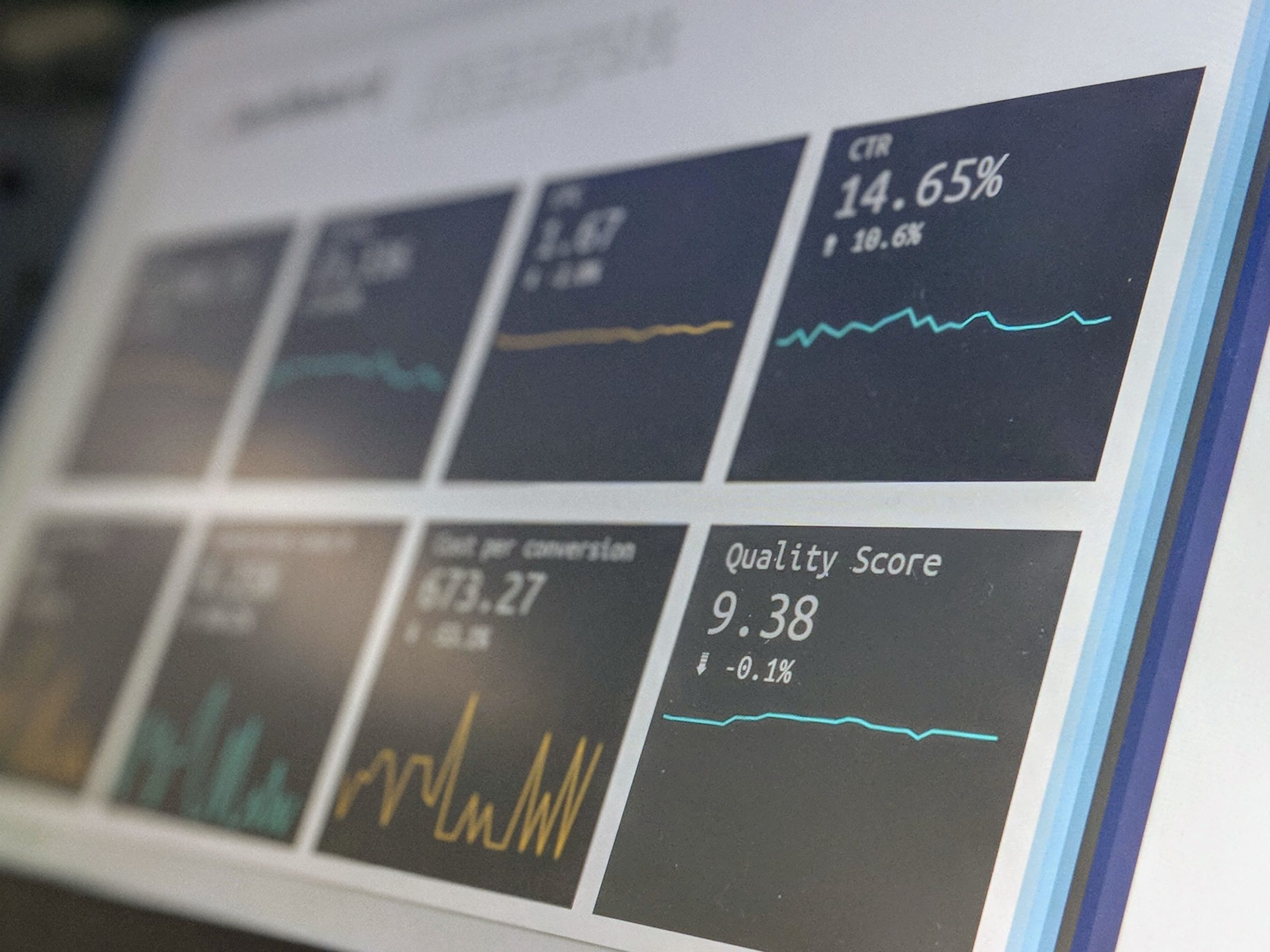 The online world has changed the way people communicate. This is especially true regarding the relationships built between businesses and their customers.
The reason for this is because the Internet allows us to learn more about customer behaviours online. This allows businesses to offer a better quality of service that easily meets the expectations of customers.
Why use text analytics?
Text analytics allows businesses to obtain the meaningful information contained with communication and use it to their advantage.
This information indicates how thrilled customers or clients are with the current service and highlights issues that need to be addressed. In either case, text analytics can be essential for a business to move forward while adhering to the issues raised by customers.
Although there are important segments of marketing a business, including search engine optimisation, content creation and social media management, the communications themselves also play an important role.
Threads Analytics filters all communication into one platform, which allows for the easy perusal of all business information.
As well as allowing users to obtain the information they need from one platform, introducing text analytics as part of your marketing campaign can harness the following benefits.
Understand How Customers Perceive the Business
Although any business will struggle to please everyone, many businesses are keen to learn where they can improve. Despite the many customers who will happily provide feedback, there may be others who are more reserved.
This means the dissatisfaction of the service may not be obvious, but rather reflect the tone and words used when communicating with the business.
Fortunately, text analytics allows a business to get to the root of customer dissatisfaction, and search for common complaints or concerns forwarded in communications to help carve a solution that suits the business and the customers it serves.
Curate Marketing Insights and Create Campaigns That Will Success
Thanks to many businesses and customers adopting the Internet, understanding the trial of thought of customers is easier. However, with the use of text analytics, market insights could be incorrect, and take many hours to complete.
Using a text analytic tool, such as Threads, allows business owners to build profiles on different customers . It can also help build a profile of the customer regarding their spending and browsing habits.
For example, are there some customers that are only seasonal? Or maybe you want to reach out to regular customers who have been dormant?
Increase Conversions and Turnover
Regardless of the goals and ethos of the business, it will always need to focus on conversions and turnover. Using text analytics makes this easier. Knowing the behaviours and expectations of the customer allows a company to use marketing insights to their advantage.
The information made available by tools like Threads ensures that different campaigns can be directed towards different customers. Not only does this increase online conversions and turnover, but it can also build a stronger bond between a business and its customer base.
Why Choose Threads for Text Analytics?
As with many services, searching for text analytics can offer many solutions, which can be overwhelming for some.
Threads prides itself on being one of the most practical and efficient text analytical tools available, which can also be integrated with leading CRM software like HubSpot, that helps introduce more opportunities of the business regarding turnover and retention.