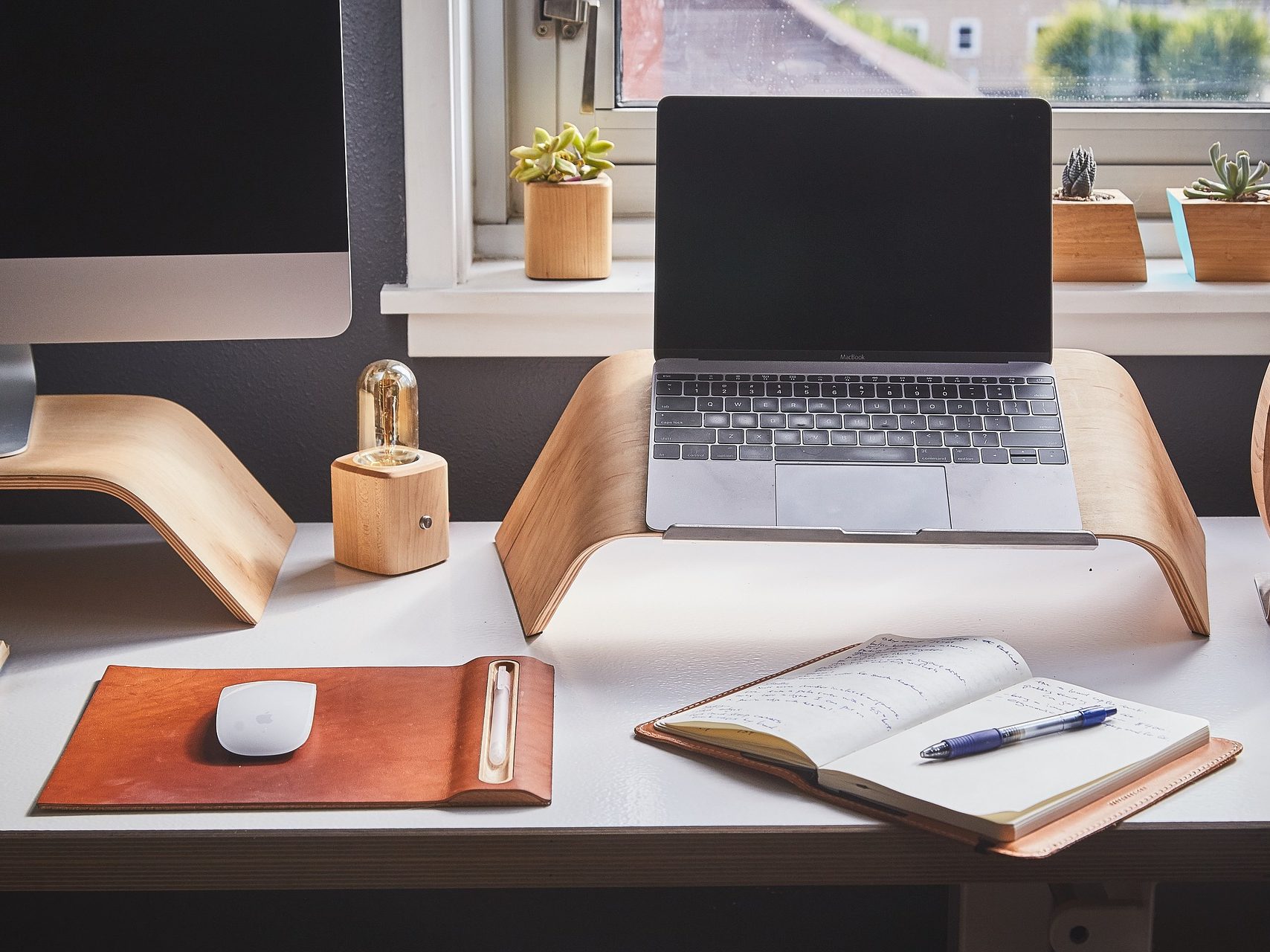 One of the most important aspects is the relationship between the business and customers. In the past, this may have been problematic. Fortunately, this is no longer the case thanks to customer relationship management software.
CRM software is a new addition to consider when obtaining market insights. However, when you consider 64% of businesses say CRM software is impactful, it is understandable why it has gained so much attraction among professionals.
In short, CRM software allows you to capture a brand new demographic, while retaining established customers. It can also help free up time in the business, allowing focus on other important areas.
There are a multitude of options available when searching for CRM software. It is therefore understandable why some are overwhelmed by the decision process.
Ultimately, to find the right type of CRM software, a business needs to ensure that the platform offers everything needed to create customer profiles with ease.
Where Does a Business Start with CRM Software?
As there can be a learning curve when first using CRM software, business owners want something that is effective while affordable. Although there are many options, one of the most popular platforms for those wanting to optimise their lead nurturing is HubSpot.
There are free options available for businesses just getting to grips with CRM software. Equally, those wanting to expand their business can choose from one of the many paid tiers available.
What are the benefits of third party integrations?
Despite the advantages of HubSpot, it works at its best with third-party integrations. What integrations are used will depend on the nature of the business, but some of the most common are PayPal, WordPress, and Threads.
For example, HubSpot users can create landing pages that take advantage of the PayPal integration. Payments are taken via the landing page. Conversions are increased and the purchase is complete without visitors navigating to other pages.
However HubSpot can be limiting regarding search and analysis and this is where Threads is of great value.
Threads works in harmony with the HubSpot CRM and allows for intelligent search, ensuring that finding the right details at the right time is never an issue.
As well as intelligent search and analytics. Threads also ensure that duplicate information does not take up space. This can be essential when striving to manage a business proactively.
Getting off on the right foot with your CRM Software
Implementing emails directly into the infrastructure of the CRM allows professionals to make the right impact at the right time. However, some fear that migrating emails from their current platform could lead to data loss.
Thanks to the Threads integration, users can easily migrate emails by registering an account with Threads, connecting their email, and then following the seamless migration process.
The price paid for email migration depends on the size of the mailbox being migrated. However Threads ensures that customers will never pay more than they need for professional email migration.
If you are unsure whether the email migration service from Threads is worthwhile, why not trial the platform and export the last 30 days of email communications?
As well as experiencing the full benefits of HubSport and Threads, you can also be confident that any investment in email migration aligns with your business's goals.
How to Change CRM Platforms
Although many CRM platforms are reputable, there will be some that do not fit the criteria of a business. There can also be instances where businesses pay a lot for CRM software.  But may find that there are more affordable and effective platforms available.
There can be some work to ensure the migration is successful. However, it is worthwhile if you are not getting the desired results from your current solution.
Carrying out a CRM migration is much easier than many think, although a CRM checklist should be followed to ensure the correct data is retained.