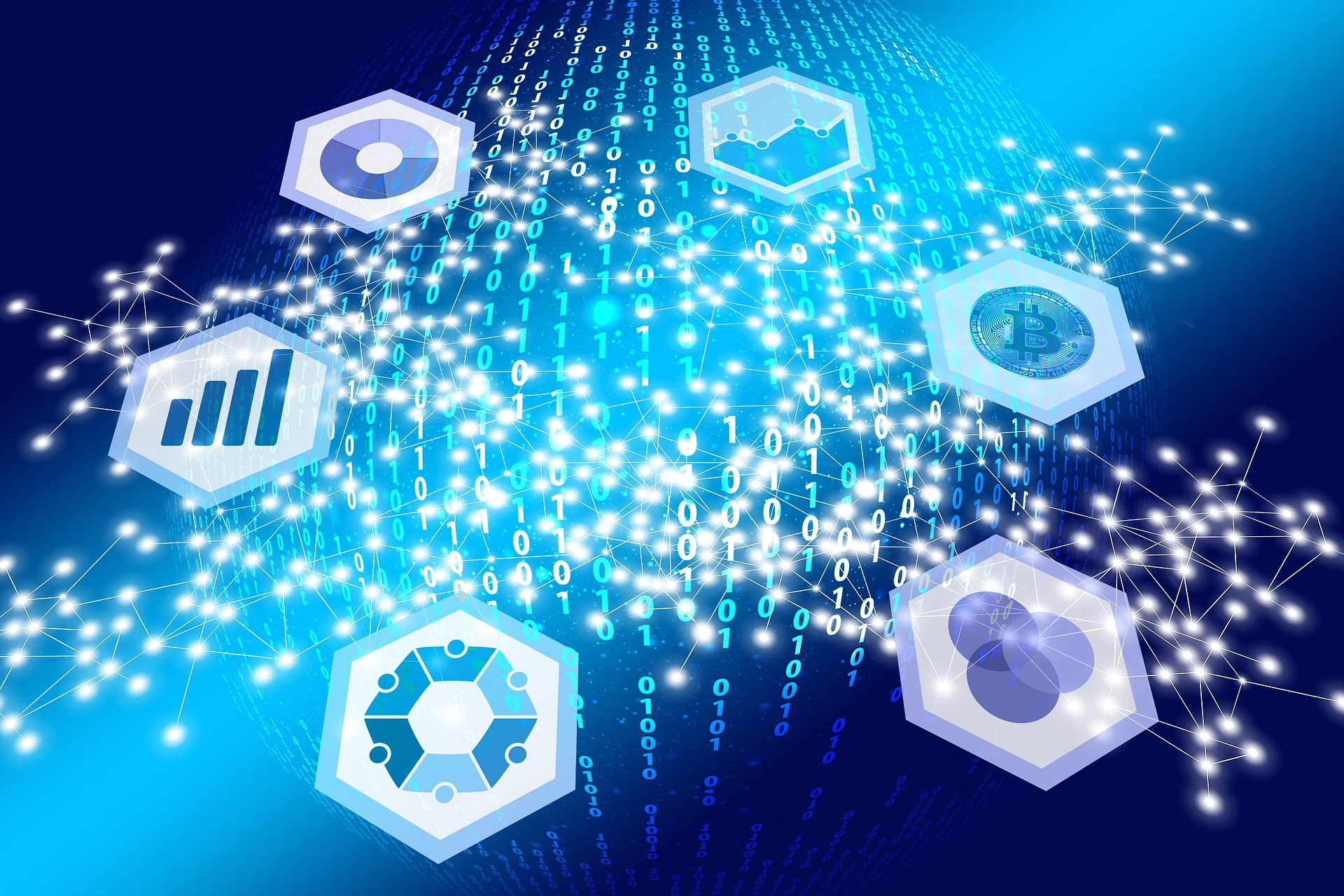 Are you looking to move from Insightly to HubSpot? If so, you are likely to want migrate your historic email data.
Having your past emails in HubSpot is business critical so that customer correspondence is easy to access and action. Threads is the only automated solution to do this. Its patent protected technology enables you to move past e-mails in to HubSpot at the click of a button.
Read on to find out more about how Threads can help you move your data from Insightly to HubSpot.
Threads – An Automated Solution
Migrating to a HubSpot from Insightly can seem painful but starting the process  is even harder if there is a risk of losing important historical data.
There is no easy way to migrate email data from Insightly to HubSpot. The options available often require manual manipulation. This usually means forwarding an individual copy of each email from Insightly to HubSpot.
Companies that have several years of historic data or multiple users can have huge quantities of data. The more data, the longer it will take to migrate. This is also likely to come with a risk of data loss. However Threads is an automated solution and is therefore less likely to miss or wrongly assign your emails. These inaccuracies can cause gaps in the data.
Migrating from Insightly to HubSpot
By connecting directly to your email account, Threads quickly and securely ingests all of your past emails. It then syncs with HubSpot and logs a copy of the email on your HubSpot timeline. Threads logs each email in chronological order.
The software identifies and ignores any emails which do not have a corresponding HubSpot contact. Accordingly, we help ensure that HubSpot is ready from the get go.
We provide your business with instant access to your important email history from right within the HubSpot interface.
How Much Does Threads Cost?
Threads one-off migration pricing is calculated according to the number of users and how many years of data you want to migrate. Pricing starts from as little as $200 for 1 user for 2 years.
To find out how much our migration would cost you, you can use our online calculator. Threads transparent pricing is all inclusive.
Our dedicated Threads team is on hand to supports customers through the process ensuring all your data is migrated properly.
Find out more
To find out more about how Threads works, check out this video